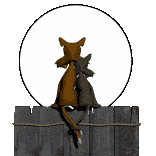 Majestic Paws Cattery
Available Kittens

---
Cornish Rex Kittens
Update. 11-19-07
Kittens now Available.
Litter list are open.

---
Litter # 1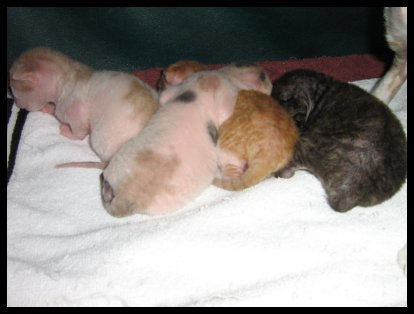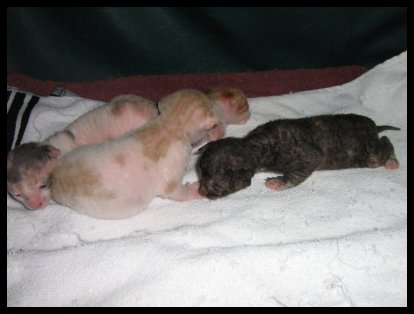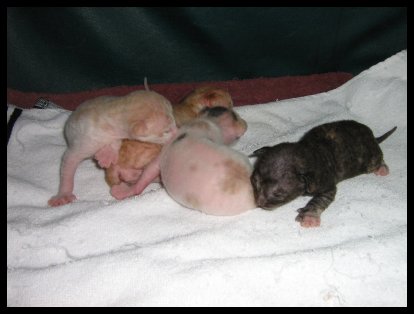 Kitten 1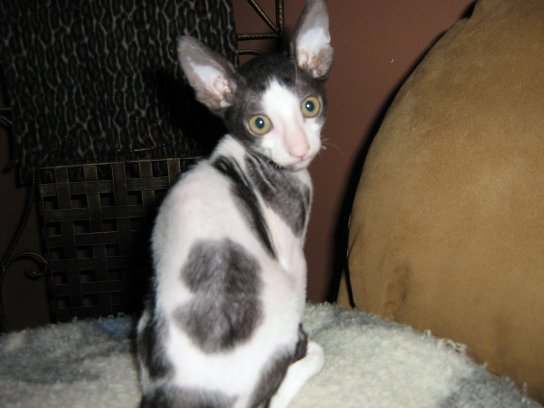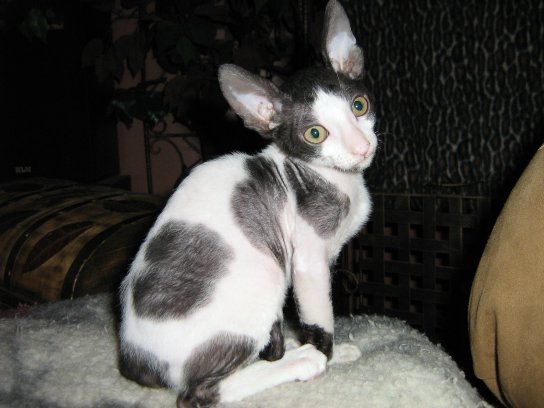 Kitten 2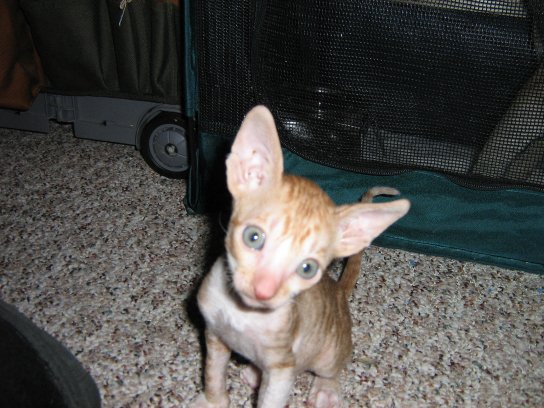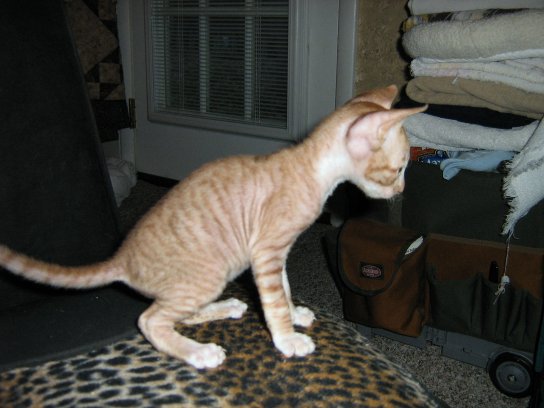 Kitten 3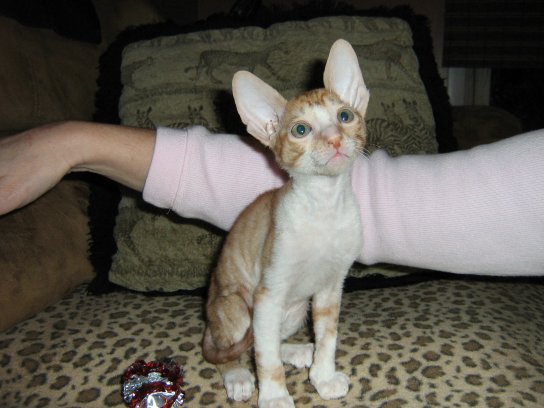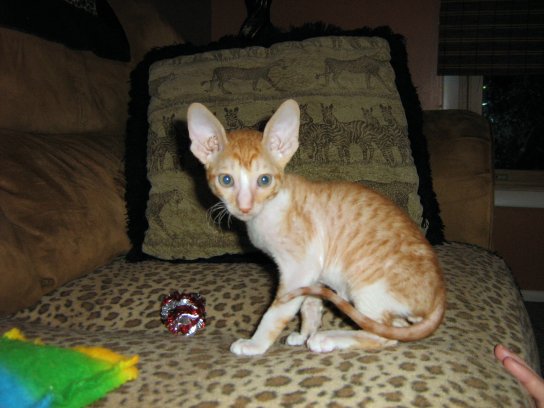 ---
Call Shirley at 502-935-1638
---

We post pictures as soon as we possibly can. In the meantime, if you'd like information on what kind of kittens we have. Please feel free to contact us. You can do so by clicking the contact button located at the bottom of the page.

Note: Breeders are available to approved catterys only.

---