Majestic Paws Cattery
Pet Page.
---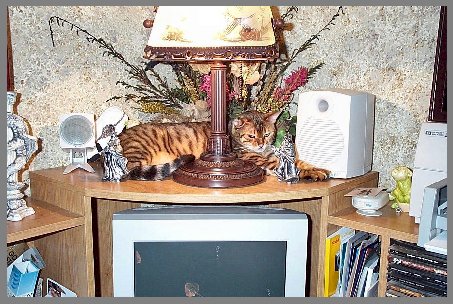 Heated Tables?What a concept.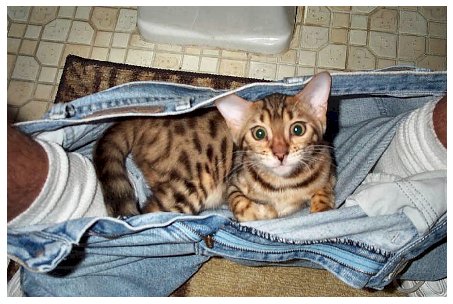 True devotion and friendship.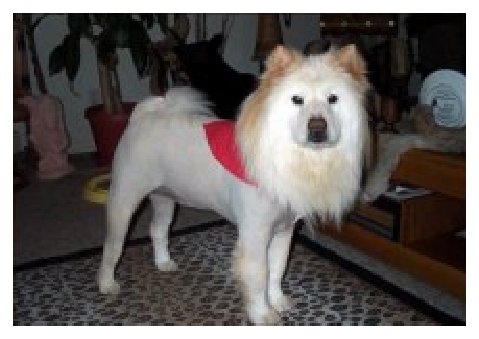 Why do I have to be a short hair?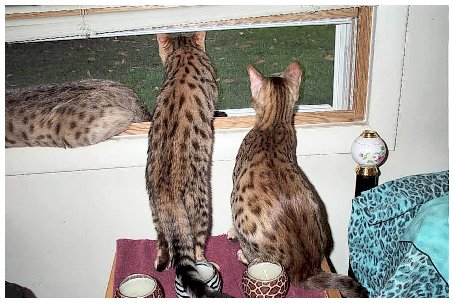 Bengal kittens,watching the kids play ball.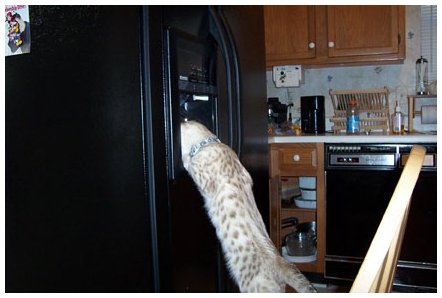 Tony and Paula's ,Anubis getting a drink form the fridge.



---

Majestic Paws Family
Pictures.

---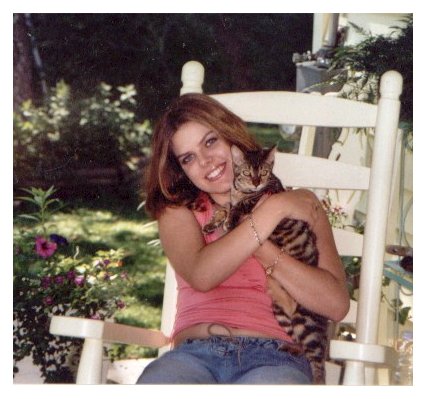 Megan and Sahara
---
Valintino and his new Mommie.
Dana and Scott we miss you.
---
My new Mom And Dad.
---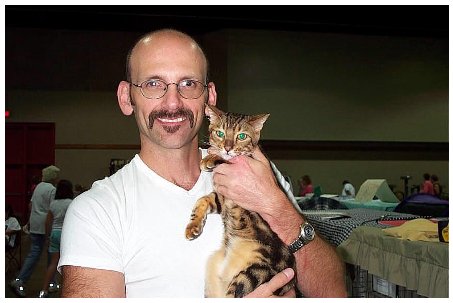 Our friend Wayne and his Bengal Braxton.ACFA show 2002.


---